Reconstructive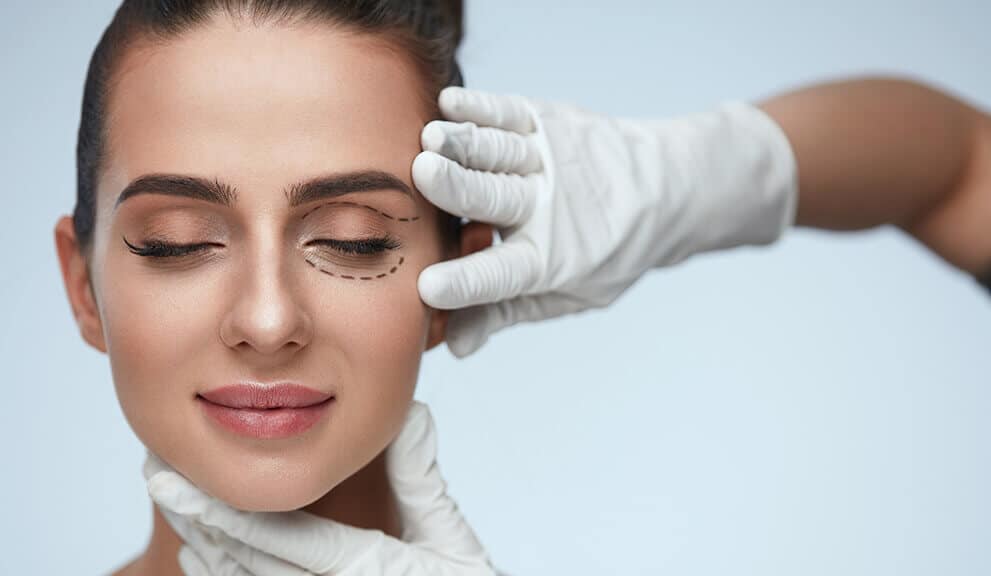 What is Oculoplastic Surgery?
Oculoplastic Surgery, also known as oculofacial plastic surgery, is a sub-specialty within the field of Ophthalmology that includes a wide variety of surgical procedures that deal with the orbit (eye socket), eyelids, tear ducts and the face. An Oculoplastic Surgeon also performs reconstruction of the eye and surrounding areas.
Dr. Schlessinger – Oculoplastic Surgeon of New York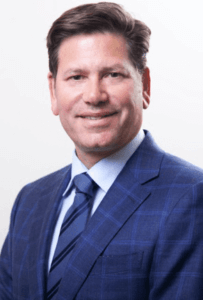 As an Oculoplastic Surgeon in New York, Dr. Schlessinger has specialized, advanced training that makes him uniquely qualified to treat the delicate skin of the eyelid and face.
Specializing in the correction of drooped eyelids, Dr. Schlessinger is often called upon by his peers to treat and manage the most challenging and difficult eyelid surgical cases. He performs corrective and revisional eyelid and facial and reconstructive surgery for both trauma & cancer cases. A true eyelid specialist, Dr. Schlessinger places particular emphasis on restoring and preserving the function and beauty of the eyes, his goal is to provide the most natural result possible.
For more information on a treatment, diagnosis or procedure, please click through here. If you do not see something you're looking for, please contact us and let us know.
Oculoplastic Procedures

For additional information about our services, call us at 516-496-2122 or click here to request a consultation.