Skin Care Products
Our pharmaceutical grade products have been chosen by Dr. Schlessinger and his Team to ensure offering high quality and superior results. They offer protection from the ravages of the sun and environment, and may help prevent further deterioration, correct discoloration and help restore luster, brightness and a glowing appearance to sun damaged and dull matte skin. We will prescribe a personalized treatment and skin care regimen to address your individual skin care needs.
Our product line includes: rejuvenating serums, eye creams, & skin protection. Used alone or in combination with our other cosmetic treatments, you can be assured of always putting your best face forward.
We are constantly updating our product offerings and will happily make recommendations tailored to your specific needs.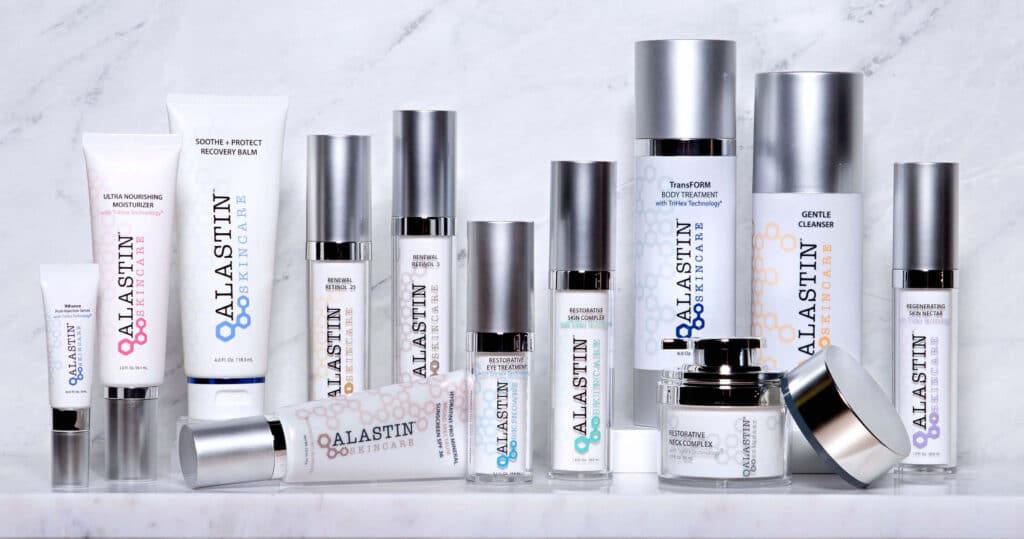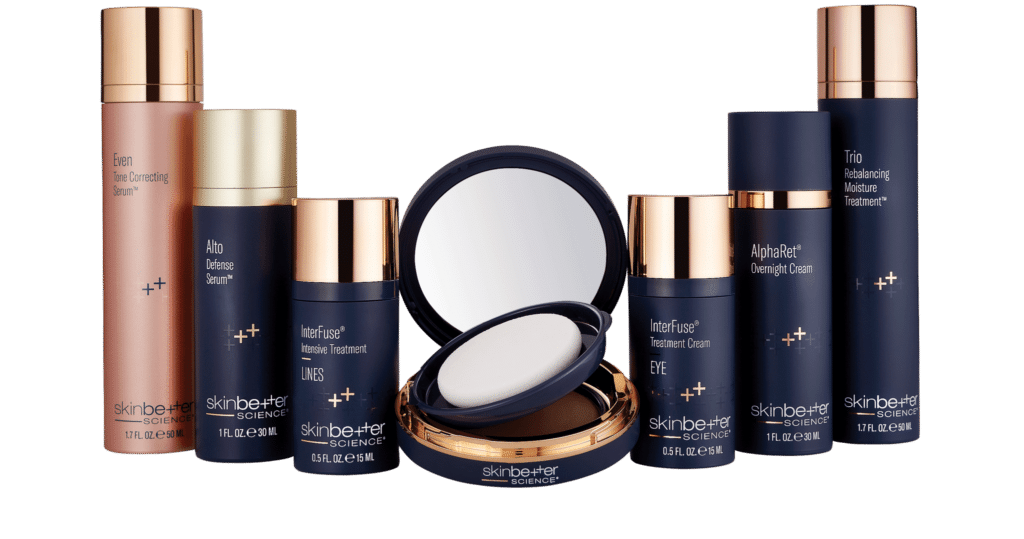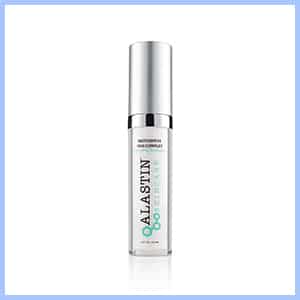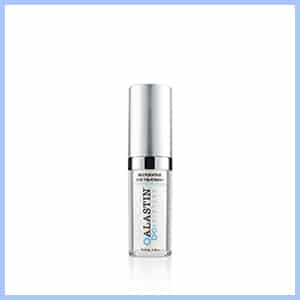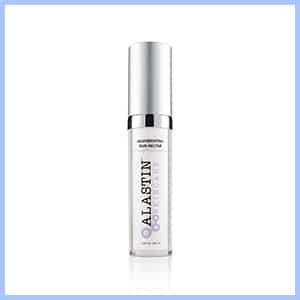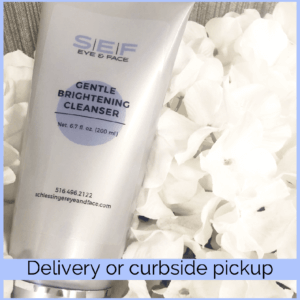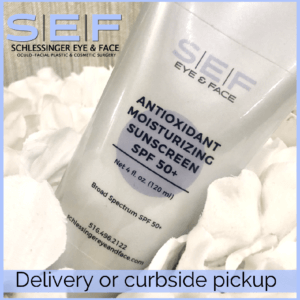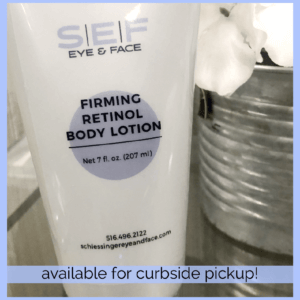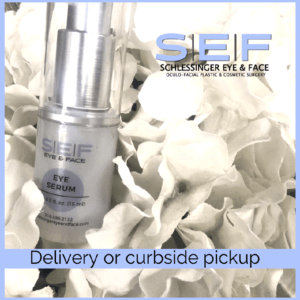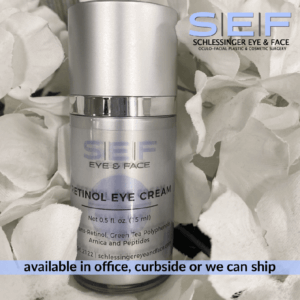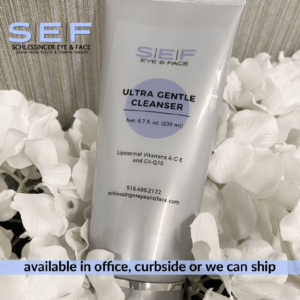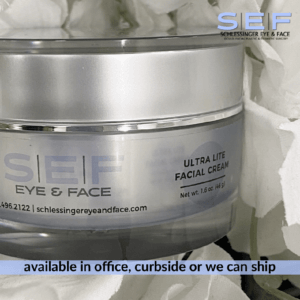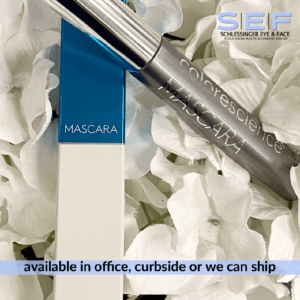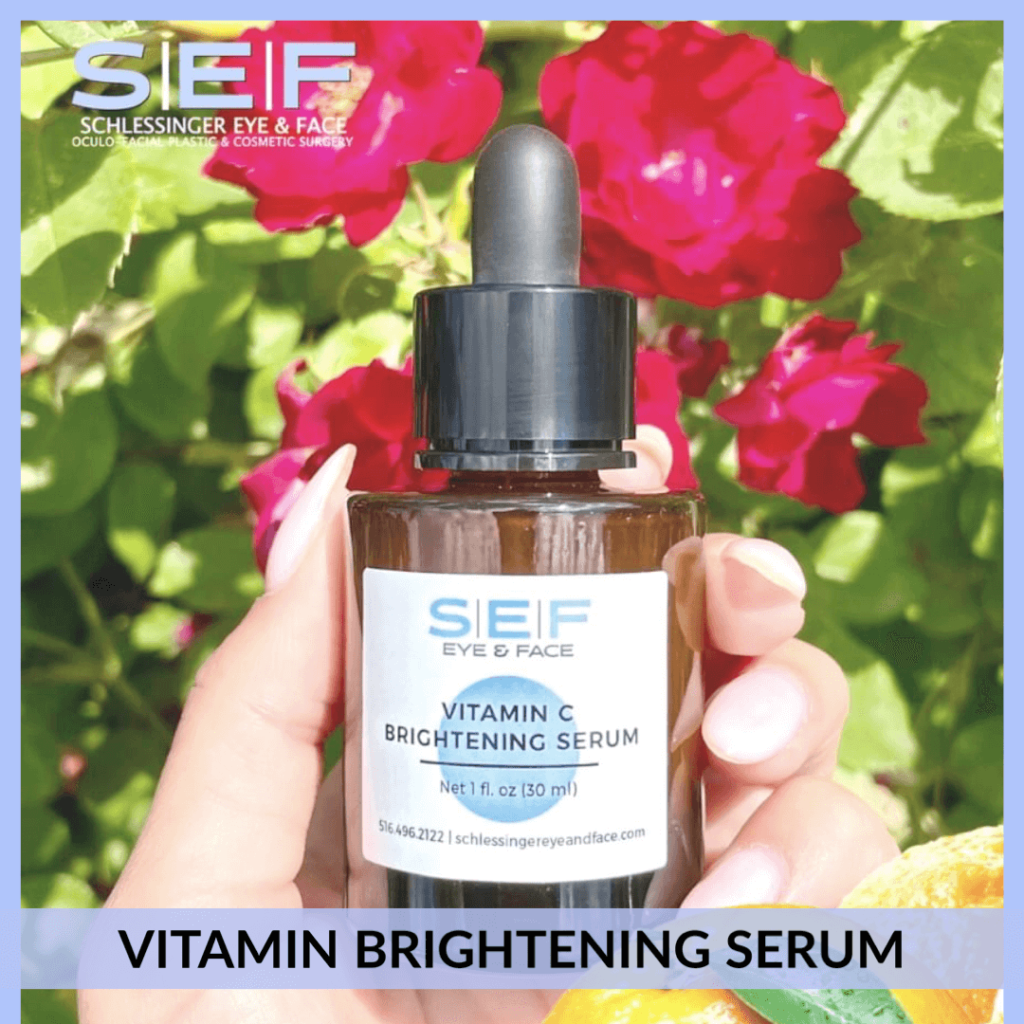 Vitamin C Brightening Serum $150
Our high potency Vitamin C serum contains breakthrough technology to visibly improve signs of aging while it evens your skin tone and brightens your complexion.

For additional information about our services, call us at 516-496-2122 or click here to request a consultation.