How to Ensure a Quick Recovery After Eyelid Surgery (Blepharoplasty):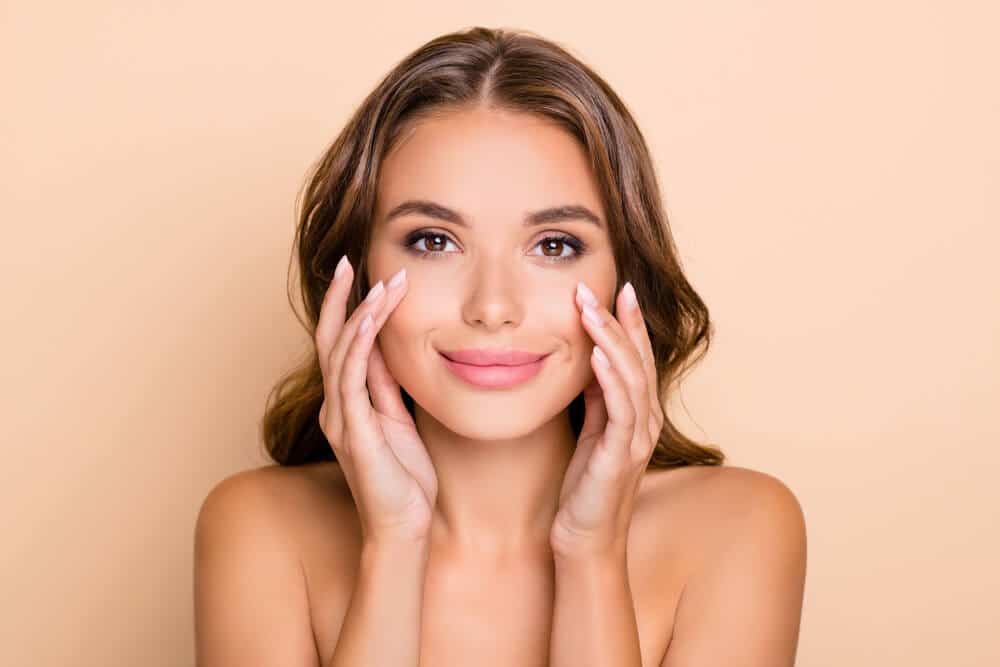 One of the most apparent signs of aging are the eyelids. Although you may feel youthful and energetic, your eyelids reflect a different story. One day, you look at a photo of yourself and realize the drooping of your eyelids has aged your face ten years.
Luckily, you decided to reestablish the vibrancy of your face with eyelid surgery, a blepharoplasty. At Schlessinger Eye and Face, we perform surgeries to rejuvenate your eyes, but with any operation, recovery can be a long road. To ensure that you see results as quickly as possible, here are our tips and tricks for a speedy recovery from blepharoplasty!
Plan for a period to heal:
We understand after surgery you will want to get back to normal as soon as possible; however, it is necessary to give your body the time it needs to heal. Before the procedure, plan time after your surgery where you can relax. Whether that be completing assignments for work ahead of time or preparing carpools for your children, make sure your schedule is clear so you can relax and recover.
Adhere to your post-op instructions:
Before your procedure, the surgical specialists at Schlessinger Eye and Face meet with you at your pre-op appointment to discuss how to care for your eyes after the operation. Diligently follow the steps we provide to assure a speedy recovery!
Remember, cold compresses the first two days (with the addition of warm compresses the following days), apply the topical cream prescribed by Dr. Schlesinger, and use artificial tears to lubricate the eyes.
Don't rush the process:
Immediately following surgery, you will not see the results you're looking for. In fact, throughout the entire recovery period, you will expect to see ample bruising and swelling, but don't let that get to you! You know what they say, the best things in life take time. Give your eyes the time they need to heal and we guarantee you will see the results you're anticipating.
Protect your eyes!:
We know we can't stop you from binge watching your favorite TV show or catching up on reading while you recover, but we'll try! We encourage you to allow your eyes the time they need to rest without the strain from screens or books. When you feel well enough to take a walk, PROTECT YOUR EYES! Make sure you cover up with sunglasses and a hat, sun protection is essential for a speedy recovery.
Rest your body, not just your eyes:
Obviously, we want you to rest your eyes in order for them to recover; and the same thing goes for the rest of your body. Healing is a process that requires both time and energy. Do not be performing any strenuous tasks and refrain from exercise. Do not carry out activities that draw blood to the head, such as bending or lifting heavy objects. Try to minimize your stress by providing yourself with enjoyable and relaxing activities such as listening to your favorite music.
Don't smoke:
It has been proven that smoking slows down healing and increases your risk of infection. If you're an avid smoker, we recommend you stop smoking before your procedure and stay clean afterward to promote quicker recovery.
Thank you for making the right choice in choosing Schlessinger Eye and Face for your eyelid surgery. Dr. Schlessinger is a board certified surgeon listed among New York's Top Physicians for Oculoplastic Surgery in Castle Connolly's prestigious Castle Connolly's "Top Doctors" for several consecutive years. He and our team strive to give you the best possible results to create a younger, more vibrant you. By following these helpful tips, you should see results in no time!
If you have any questions during recovery, Schlessinger Eye and Face is only a phone call away.
---