Meet Dr. Schlessinger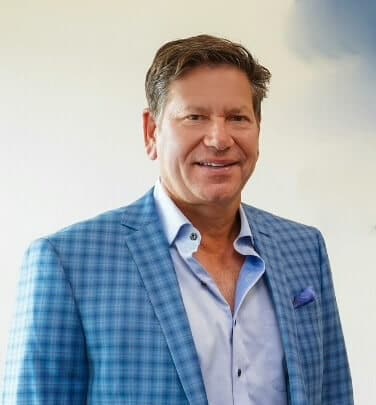 David A. Schlessinger, M.D., F.A.A.C.S. is the Medical Director at Schlessinger Eye & Face. He is board certified by the American Academy of Ophthalmology and received his Medical Degree from the University of Pittsburgh School of Medicine in 1988.
Dr. Schlessinger completed his Fellowship training at the University of Minnesota in Eyelid Plastic Surgery and Neuro-Ophthalmology in 1992.
As a Fellow of the Academy of Cosmetic Surgery, Dr. Schlessinger is a renowned surgeon in his field, and listed among New York's Top Physicians for Oculoplastic Surgery in Castle Connolly's prestigious Castle Connolly's "Top Doctors" and has been named a "NY Super Doctor" for the last 10 years.
As an Ophthalmic Plastic Surgeon, Dr. Schlessinger is uniquely qualified to treat the delicate skin of the eyelid and face. Numerous respected local physicians entrust the care of their own patients to Dr. Schlessinger and also refer their family members and friends. Many of these same physicians count themselves among Dr. Schlessinger's patients as well.
Frequently called upon to see the most difficult and challenging eyelid surgery cases, he performs reconstructive surgery for both trauma and cancer patients and lectures extensively to other professionals in the area. Dr. Schlessinger specializes in a variety of facial cosmetic procedures including Blepharoplasty, Eyelid Reconstruction, Browlifts and mid-Facelifts.
Non-surgical facial rejuvenation options include Botox, Restylane, Radiesse, Juvéderm, Sculptra and other therapies. He also offers Ultherapy Ultrasound, IPL Laser Treatments, Chemical Peels, RF Microneedling and the latest in facial rejuvenation products and services.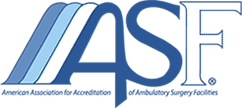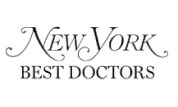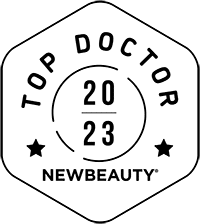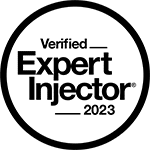 ---
Thank you for considering our office for your medical, surgical and cosmetic care. Schlessinger Eye & Face and our team of dedicated medical professionals have made the commitment to provide personal, individual specialized and superior medical care.
By specializing in the delicate areas of the eyes and face, our patients can be certain that the treatments we provide will be a reflection of dozens of years of training and practicing uniquely in aesthetic and medically-necessary eyelid & facial surgery, oculoplastic surgery, eyelid & facial reconstruction and facial rejuvenation.

For additional information about our services, call us at 516-496-2122 or click here to request a consultation.