Skinwave Facial Treatment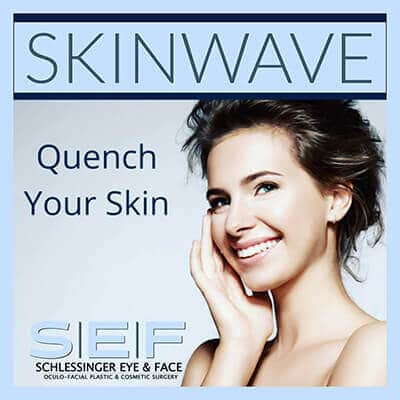 We are so excited to be the first medical practice in the area to offer Skin Wave!
The Skinwave combines an aqua-delivery system, skin revitalizing solutions, and Hydrogen therapy for multi-dimensional skin care treatment. Solutions rich in Alpha Hydroxy Acid (AHA), Beta Hydroxy Acid (AHA), Hyaluronic Acid, and Hydrogen (H2) are infused deep into the skin while gentle extraction removes impurities.
Skinwave Benefits:
Skin brightening
Tightening
Enhanced lymphatic circulation
Exfoliation
Hydration
Reduced acne and inflammation
Diminished redness
No downtime
Ideal for most skin types and concerns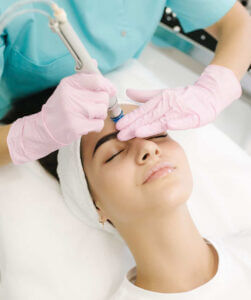 Skinwave Frequently Asked Questions:
Here are our answers to your most frequently asked questions.
Schedule Your Consultation Today
If you're interested in learning more about Skinwave please contact us for a consultation at 516-496-2122 or fill out our contact us form below. We will discuss your needs and concerns, and determine your best course of action.