Ultherapy
Ultherapy Treatment
Ultherapy is the only FDA-approved non-invasive treatment for lifting the skin on the neck, chest, chin, and brow. Even stubborn, sagging jowls and necklines that were once considered so difficult to correct are easily improved with just one Ultherapy treatment. Ultherapy uses focused ultrasound to stimulate collagen deep within the skin with no downtime. You will be back to work, the gym, or social engagements on the same day. And the result? Tighter, better-fitting skin…even on the neck!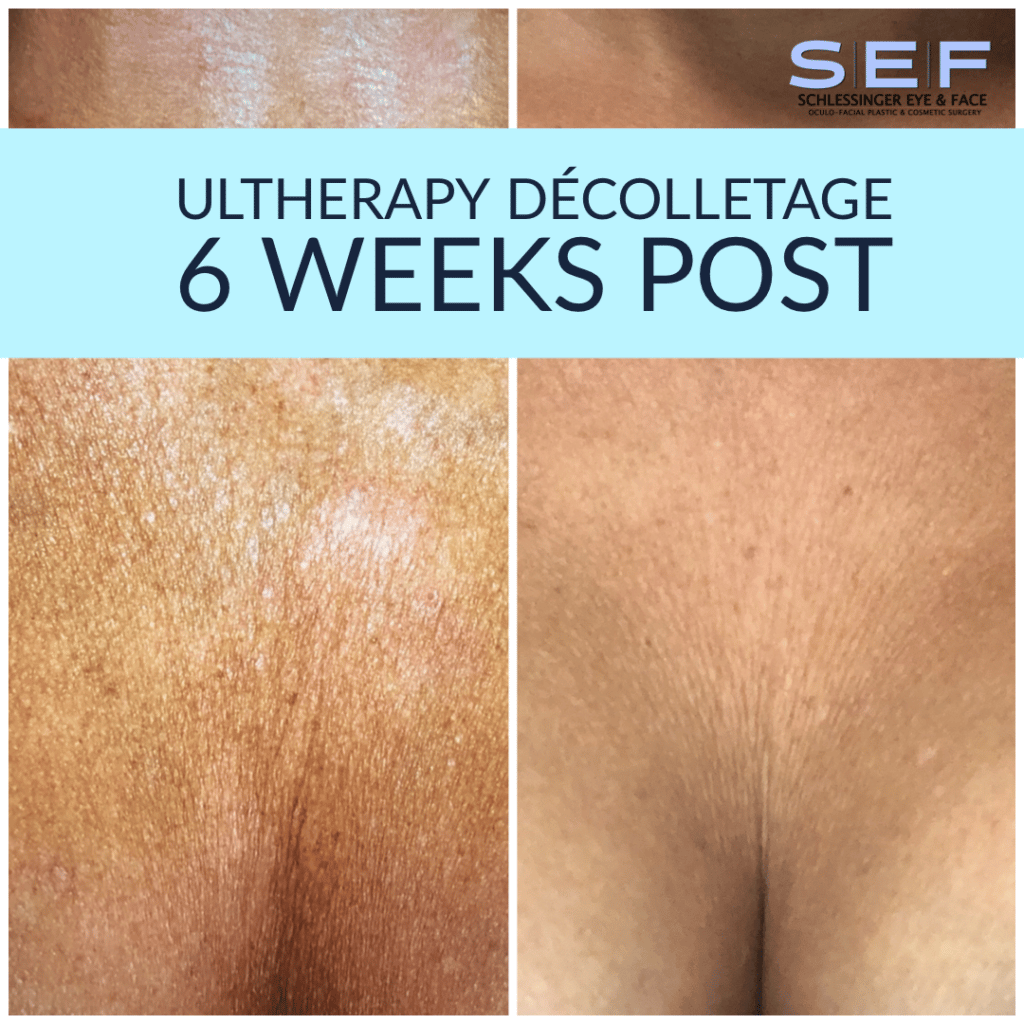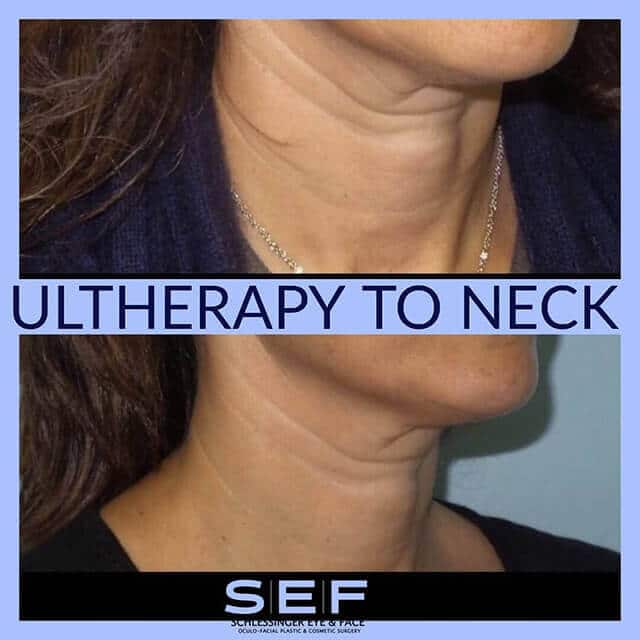 Ultherapy Before & After
Actual Patient Review:
"I just had an Ultherapy session at Dr Schlessinger's office. His staff was extremely thorough and incredibly supportive during the treatment. I was very well taken care of. They did an excellent job. Thank you!"

Lori C.
Ultherapy Before & After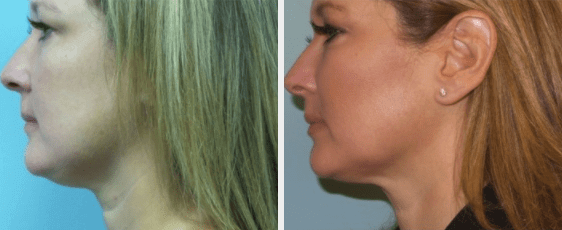 Ultherapy Frequently Asked Questions
Schedule a Consultation to find out if you are a candidate for Ultherapy
Schedule A Consultation
Rejuvenate your face with Ultherapy treatment. To schedule a consultation at our Woodbury, NY office, call 516-496-2122.